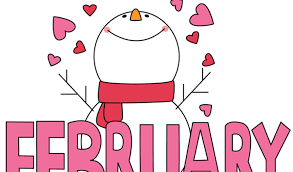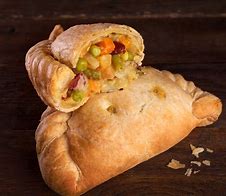 Pasty orders are being taken now through February 15 for regular (with ground beef) and...
Read More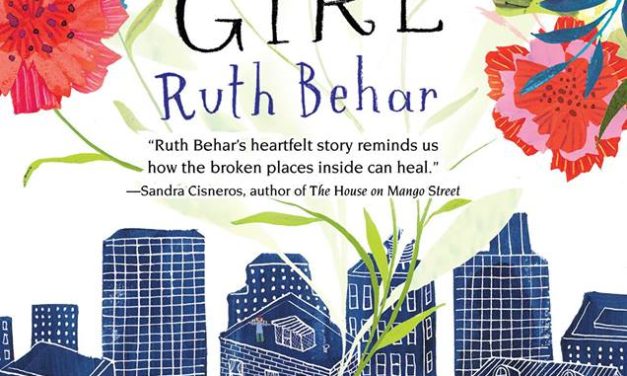 The Page Flippers will meet again on February 13 at 6:30 pm. The February book selection is...
Read More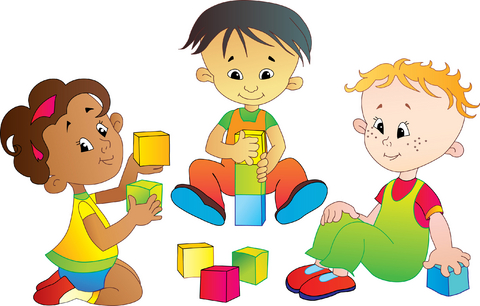 We now have a new dedicated play space for infants, toddlers and preschoolers and their...
Read More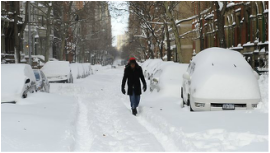 Closing Information Wondering if a service might be canceled due to weather conditions? Tune in to...
Read More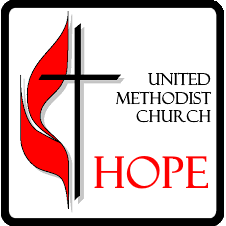 Service Times:
• Sunday Mornings 10:00 am
• Special Services and Events TBA
• Childcare and Kid's Quest provided during worship. Coffee and treats downstairs afterwards.
Place:
Hope United Methodist Church
301 West St. Marie St. Duluth, MN 55803
Across the street from UMD.
Newsletter Archives