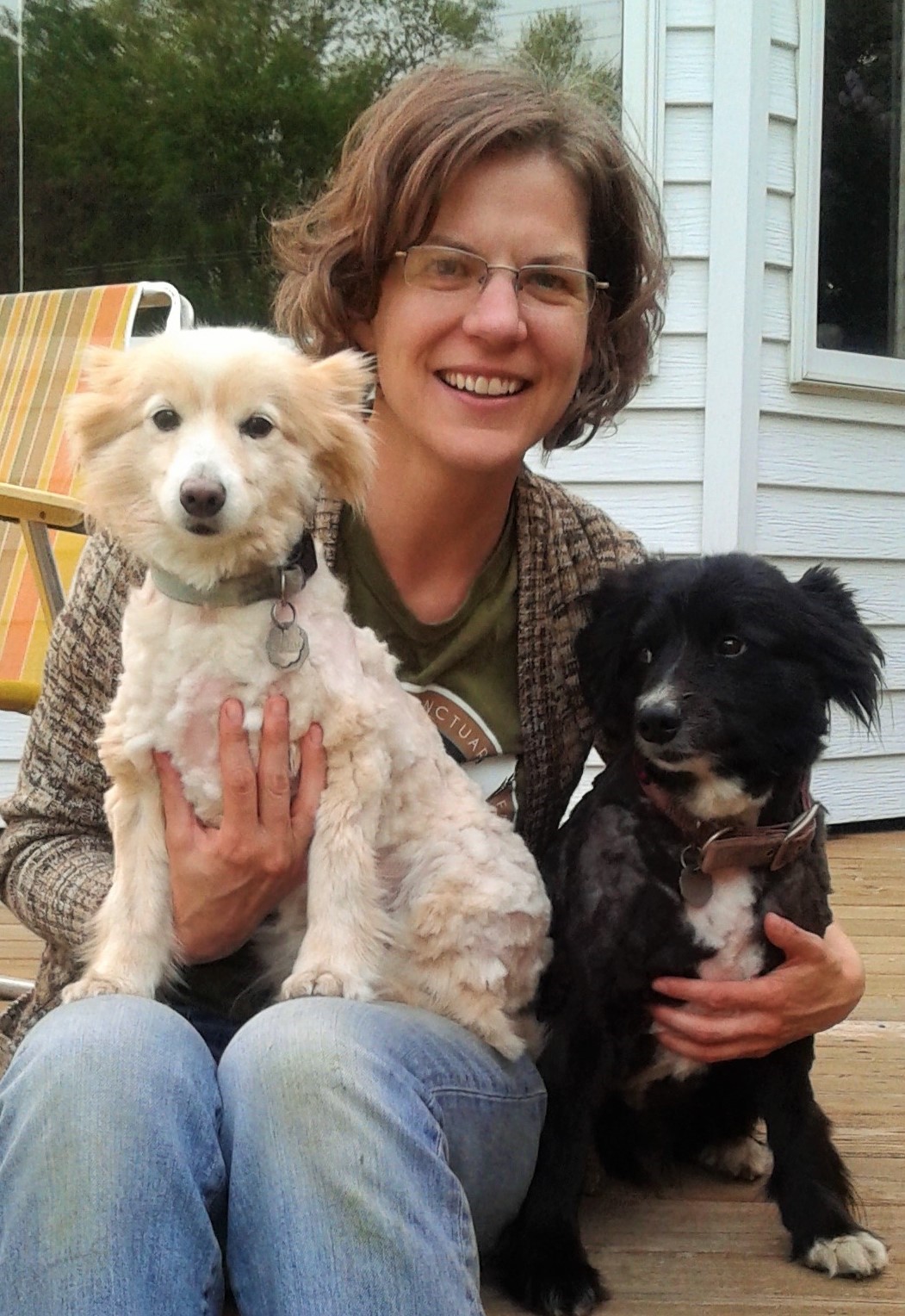 Rev. Sarah Lawton
Pastor
I believe God is Alpha and Omega, our beginning and our end. God is alive and active in this world, through loving sustainable relationships – always and everywhere working for good for us, perhaps despite us, and all creation. In Jesus, we see God and the way in which we might live as God's children. Jesus teaches us how be like him – awake to the presence of God all around, aware of the suffering of others, empowered to heal, restore and renew, and build peace in this word. Jesus shows us the power of resurrection in our lives and teaches us how to the live the Gospel cycle of living and dying and living again. New every morning is God's mercy; every moment an opportunity to begin again. O God, help up bring to fulfillment your most wonderful dreams for us!
Email: pastorsarah@hopeumcmn.org
Jennifer Amy-Dressler
Administrative Assistant
Jennifer Amy-Dressler is the newest member of our staff, serving with Cynthia Coffin-Langdon as one of our Administrative Assistants.  She has been around churches all her life, serving in various capacities, and grew up in the United Methodist tradition.  She is married and has two grown children, and has been pleased to live in Duluth since February 2015.
Email: office@hopeumcmn.org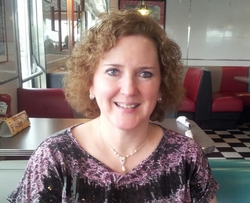 Liz Raihala
Music and Choir Director
Liz Raihala is our Music Director who is skilled and capable of bridging the gap between modern and traditional. With 30 years as a worship leader in multiple Christian genre along with our talented Hope Choir, Hope Singers, Team Hope, Hymn enthusiasts and many other musical individuals.
Whether you prefer contemporary, choir, sacred, or hymn music; or simply want to try something new or just love quality live music. . .
You will find at Hope that our worship service is a quality blended tapestry of worship style and taste simply directed together with reverence and joy towards our God, Lord and Savior Jesus Christ.
Email: Liz@Raihala.net Web: http://studio.raihala.net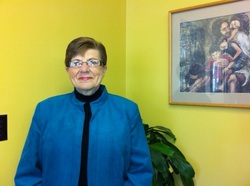 Anita Rixe
Kid's Quest Director
Email: varixe01@yahoo.com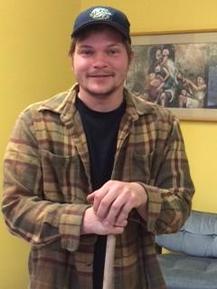 Matt Johnson
Custodian
Email: mjoh0001.d.umn.edu