Category: News & Events
Last Sunday we blessed these quilts. They will be a comfort to many.  Given with warmth and love. And for the hope of His return, Dear Lord, Your name we praise; With longing hearts we watch and wait For that great day of days!...
Read More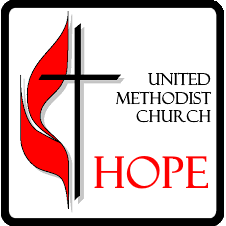 Service Times:
• Sunday Mornings 10:00 am
• Special Services and Events TBA
• Childcare and Kid's Quest provided during worship. Fellowship afterwards.​
Place:
Hope United Methodist Church
301 West St. Marie St. Duluth, MN 55803
Across the street from UMD.
Recent Posts
Tweet Hope
Facebook Updates