Employment

Sorry, we currently have no positions open.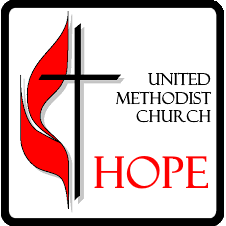 Service Times:
• Sunday Mornings 10:00 am
• Special Services and Events TBA
• Childcare and Kid's Quest provided during worship. Coffee and treats downstairs afterwards.
Place:
Hope United Methodist Church
301 West St. Marie St. Duluth, MN 55803
Across the street from UMD.
Newsletter Archives