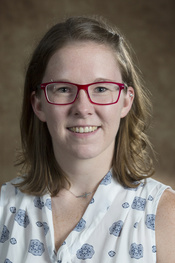 Nicole Clade – Pastor
Appointed to Hope UMC in July 2020, Nicole moved to Duluth from Vermillion, South Dakota, where she served as the United Methodist pastor for four years. She lives in a sister church's parsonage at the base of Spirit Mountain and enjoys the easy access to the many hiking trails in the area.
Nicole is a graduate of Garrett-Evangelical Theological Seminary (2016) and has been an ordained elder of the United Methodist Church since 2019.
Driven by Micah 6:8, Nicole strives to live a life that brings about liberation and loving kindness through the lens of faith and God's love. Nicole is passionate about children and youth ministry, church camp, Bible studies, and helping people dive deeper into their relationship with God and neighbor.
When Nicole is not in the office, she enjoys playing board games, watching the latest pop culture fandom on Netflix, playing with her cat (Charlie), and being out in nature.
---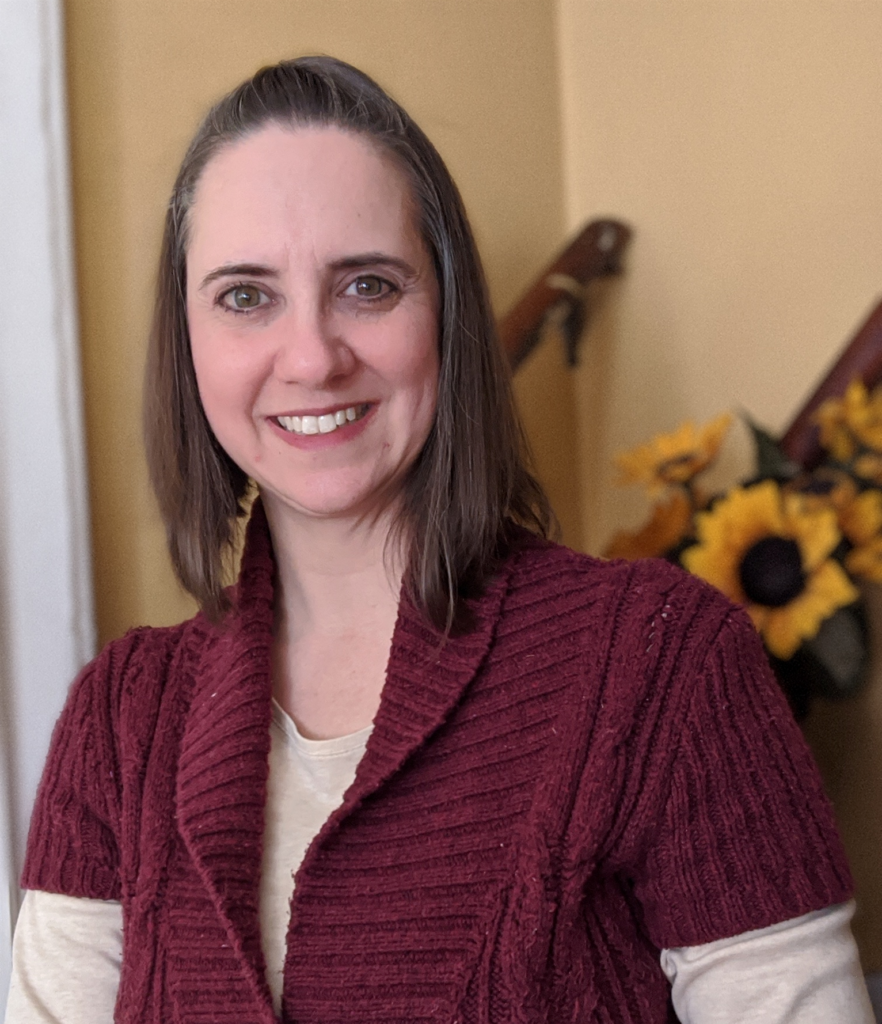 Kristina Winings – Office Administrator
Kristina is our Office Administrator. She comes to Hope as a "Jill of All Trades" with a variety of previous experiences including teacher, licensed practical nurse, factory worker, newspaper setter, and office guru. She enjoys bringing color, fun, and organization to her position and is happy to be the voice or face that greets you in the office.
In her spare time she is often found hanging out with her teenage children. She enjoys learning about history through tours and re-enactment (living history) events, or simply cuddling up on her couch watching period pieces. While many are drawn to the magic of a unicorn, Kristina's favorite animal (besides her cats) is the platypus. After all, only in God's divine humor and interaction could there be such a cute, unique (bizarre) animal that fits into no succinct categorical box. His love for his creation is amazing.
---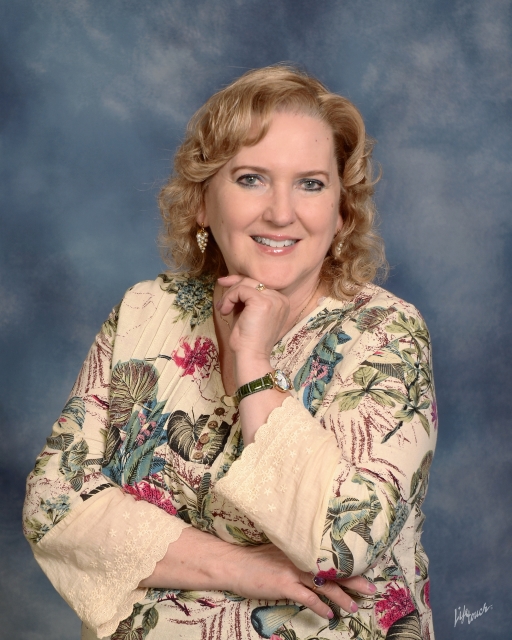 Liz Raihala – Director of Music Ministries
You will find at Hope that our worship service is a quality blended tapestry of worship style and taste simply directed together with reverence and joy towards our God, Lord and Savior Jesus Christ.
Liz Raihala is our Director of Music Ministries who is capable and skilled in bridging the gap between modern and traditional. With 30 years as a worship leader in multiple Christian genre.
---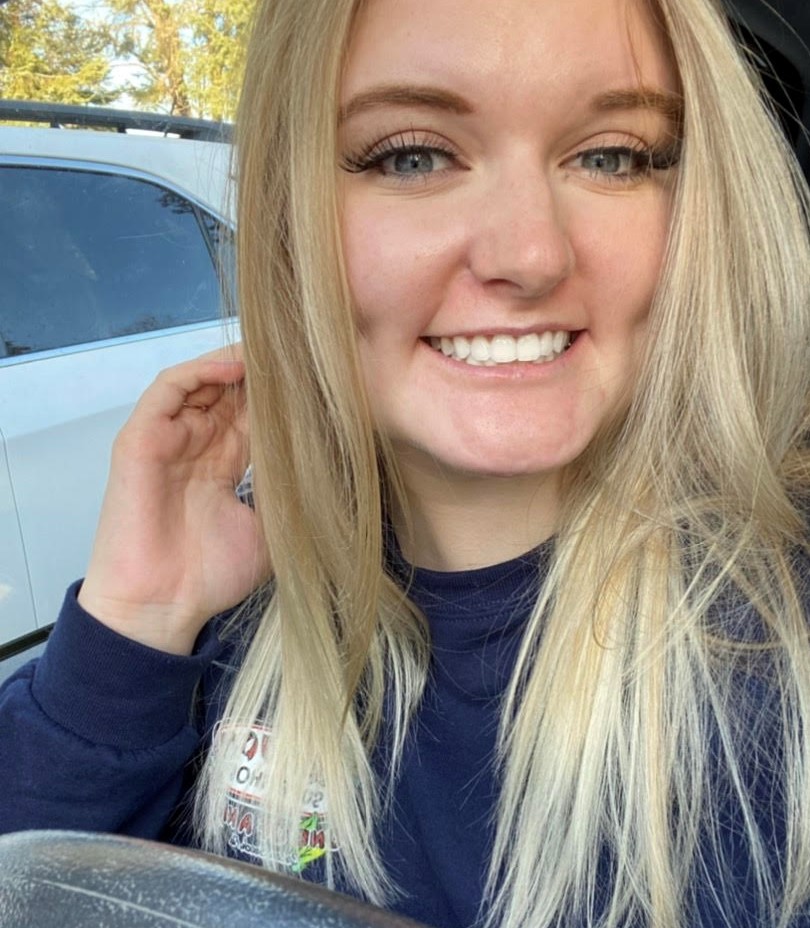 Cassidy Kelley – Kids Quest Director
Cassidy has been a part of Hope UMC since 5th grade. During her senior year in highschool she began to attend Lake Superior College. After graduating with both an Associates of Arts degree and a Associates of Science Degree in Surgical Technology, she became a Surgical Technologist at Essentia Health and absolutely loves her job.
Cassidy is excited to be the Kids Quest Director because she grew up in Kids Quest and loves teaching children about our Savior Jesus Christ while making it FUN! She is excited to put forth her ideas and engage the kids during this pandemic so that they are excited to return to Hope.
In her spare time, Cassidy enjoys fishing, skiing, and hiking up the North Shore.
---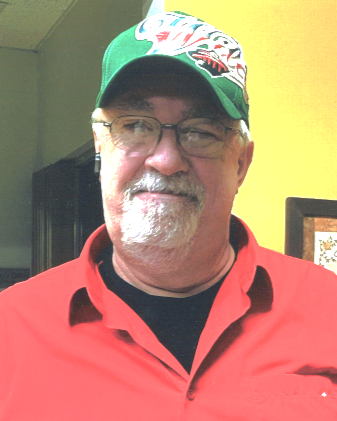 Tom Albrecht – Building Engineer
Tom was hired to be the Building Engineer for both Hope UMC and Hope For Kids Childcare Center in the fall of 2021. He is responsible for the maintenance and repair of the building as well as the custodial needs of both the church and childcare center. Tom came to us with great experience in hotel and bowling alley settings and has great knowledge of the local area. Tom has been a bowling center manager, mechanic, and pro shop operator, as well as a bowling instructor for the Duluth Community College (L.S.C.).
In his spare time Tom likes to play his guitar, listen to music, or draw. He also enjoys meeting friends for a beer now and then.
An interesting thing about Tom is that he was inducted into the Bowling Hall of Fame in 2004.
---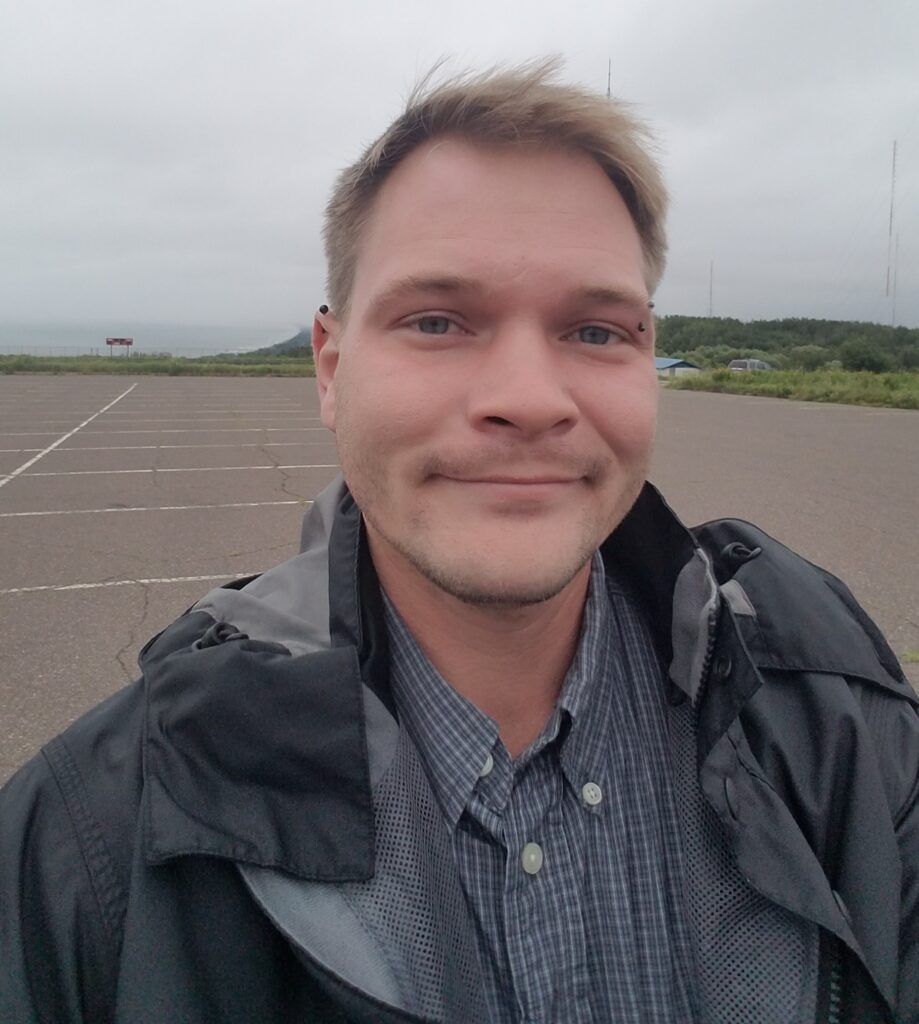 Matt Johnson – Boiler Engineer
Matt has transitioned into the role of boiler engineer while Tom studies to get his boiler license. Matt had previously been the long time custodian at Hope UMC, hired in October 2015, and recently finished his Masters Degree in Environmental Health and Safety at UMD with a 4.0 GPA. Matt currently works full time as the Safety Health & Environmental Coordinator at ISD709.
In his spare time Matt enjoys spending time outdoors and he is an avid chess player.