Author:
RevKev

Gentle Yoga is held at Hope during the fall, winter and spring seasons, Thursdays 12:00 – 1:00...
Read More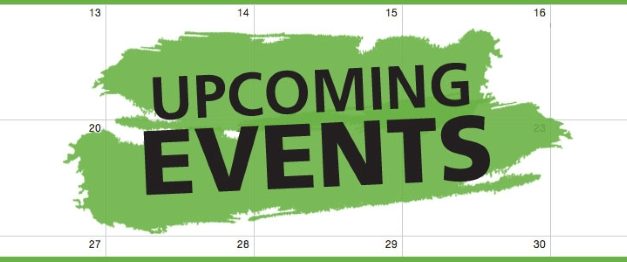 The Lazy, Hazy, Crazy Days of Summer Yes, the days are growing a little shorter all the time, but...
Read More

Gentle Yoga – meets Thursdays at noon for an hour in the Mathison Room for contiguous...
Read More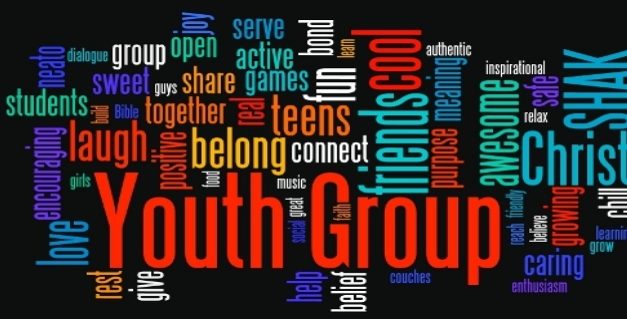 YOUTH NEWS Please consider Reading Scripture and/or Ushering — Any Sunday: Just sign up in...
Read More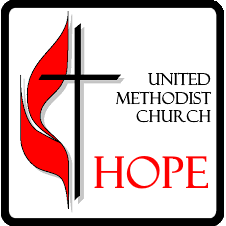 Service Times:
• Sunday Mornings 10:00 am
• Special Services and Events TBA
• Childcare and Kid's Quest provided during worship. Coffee and treats downstairs afterwards.
Place:
Hope United Methodist Church
301 West St. Marie St. Duluth, MN 55803
Across the street from UMD.
Newsletter Archives