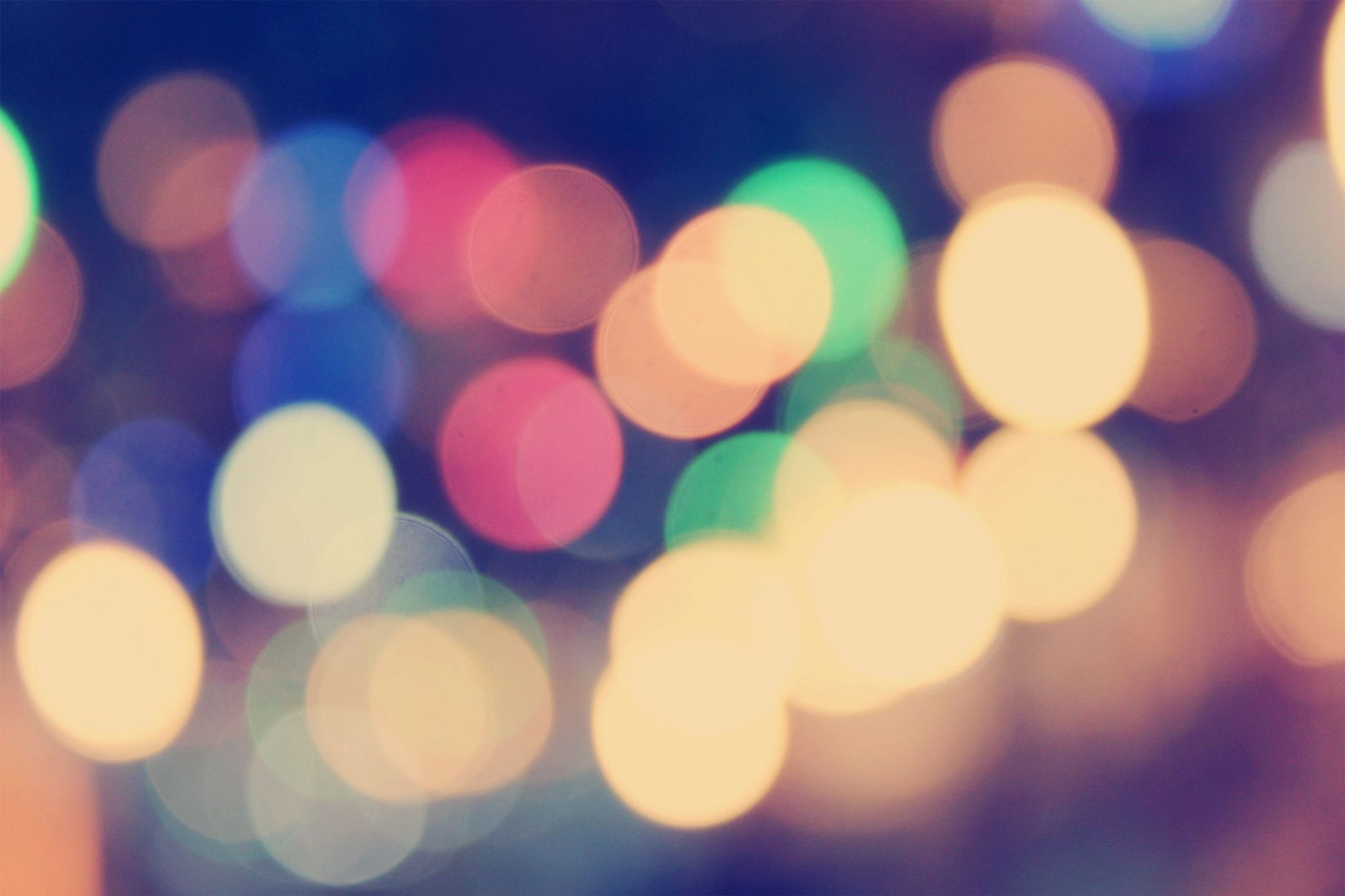 Events and Small Groups
Men's Breakfast: Wednesdays, 8:00 am, Mt. Royal Caribou Coffee.
Worship at Pines III will resume in September.
September Newsletter Deadline: Tuesday, August 21st
Hope's prayer group usually meets on the 2nd & 4th Wednesday of the month and we are always delighted to have more "prayer power!" (The more the prayerier!) In addition to praying through the Upper Room prayer requests, we pray for those in our circles of influence, our church family, and beyond.
National Night Out is Tuesday, August 7th. CHUM will be gathering from 6:00-8:30pm. Hope will be bringing bars to this event. Please join us!
Page Turners will meet on August 8 at 10:00 a.m. in the Mathison Room. The book is: "The Golden Hour" by Margaret Wurtele. New members welcome. Contact Anna Allison at 343-5643.
Old Fashioned Methodist Potluck to welcome Pastor Sarah is Sunday, August 12th. Sign up sheet for food items is in the narthex.
Thank you to everyone who brought flowers in July!
Hope Quilters group will meet August 23rd at 9:30am in the Fellowship Hall. Call Sue Beeman for more info at 728-2406
Hymn Sing Sundays will be the 2nd and 4th Sundays, June through August. In place of an instrumental prelude, we will begin worship together these Sundays with a Hymn Sing. What are the favorites that speak to your spirit? Bring your requests, and come a little early to set the stage for worship with your singing.
The Enews is a weekly email sent with updated calendar, opportunities, and prayer list. A printed copy goes out to those who do not use email. Just let the office know if you want it sent to you!