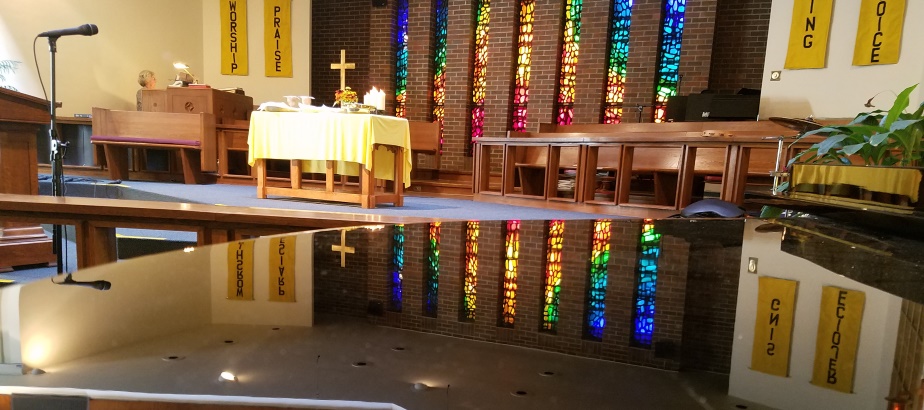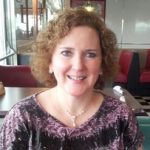 Liz Raihala is our Music Director who is skilled and capable of bridging the gap between modern and traditional. With 30 years as a worship leader in multiple Christian genre along with our talented Hope Choir, Hope Singers, Team Hope,  Hymn enthusiasts and many other musical individuals.
Whether you prefer contemporary, choir, sacred, or hymn music; or simply want to try something new or just love quality live music. . .
You will find at Hope that our worship service is a quality blended tapestry of worship style and taste simply directed together with reverence and joy towards our God, Lord and Savior Jesus Christ.   If interested contact:  [email protected]  http://studio.raihala.net
The Hope choir is an enthusiastic, fun choir and we LOVE new members!  No experience necessary—just a willingness to sing!  We are blessed with four section leaders that are  music students from UMD, which adds to the energy and fun we have, as well as use of their tremendous talents!
The Hope Singers lead the music during worship.  Small Choir format. If you have a heart to sing join us. Songs are older contemporary typically out of the Green or Black hymnal. Hope Singers Leader,  Nancy DeArmond.
Team Hope is a modern contemporary, songs you may hear on today's radio, worship team with instruments, microphones and a worship or song leader, Liz Raihala
Hymn Sings do not require practice. Come as you are, Congregational participation pre-service, led by Sally Herstad or Joanne Hubal
In addition we have piano and organ accompanists for the Choir,  Hope Singers, and Congregational Hymns.
Throughout the year there is an annual Concert of Hope, Preparation for Palm Sunday,  Easter and Christmas.
Practice night is Wednesday, depending on how the service is arranged one or several  groups will be practicing. If interested in one of the groups talk to anyone mentioned above.